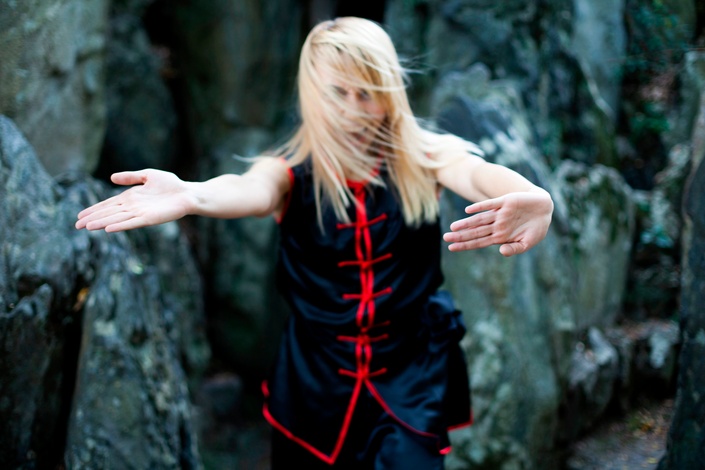 EXPLOSIVENESS AND FLUIDITY OF MARTIAL MOVEMENT EXPERIENCE
EXPLOSIVE TECHNIQUES ROOTED IN FLUIDITY OF FORMS
Dearest warriors, due to coronavirus situation in the world I am giving FREE access to my course on Explosiveness and Fluidity of Martial Movement to the community. Use coupon code STAYHOME

Your Wu Woman
AND FLUIDITY OF MARTIAL MOVEMENT EXPERIENCE
How do we achieve explosive movements and land in continuous fluid motion? While explosiveness and fluidity seem to be contrasting forces, in reality they are one in the same.


Very often we are told to "let go", "be in the moment", and to "relax" in order to perform with the most power. But what do these expressions actually mean?


This course provides the practical strategies of how to achieve this. You will learn how to utilize the explosive, expressive, and aggressive principles from nan-quan, southern style of wushu, combined with the weightless and calm fluidity of tai-chi.


What you will learn in this course:


1.The foundation of energy accumulation, the essential practices from tai-chi and qigong directed towards energy cultivation.


2. Body mechanics for explosive movements.


3. Traditional Chinese somatic breathing techniques.


4. Martial body movement vocabulary.
5. Step by step performance movement combinations.


6. Expression of emotion to transform and elevate your movements.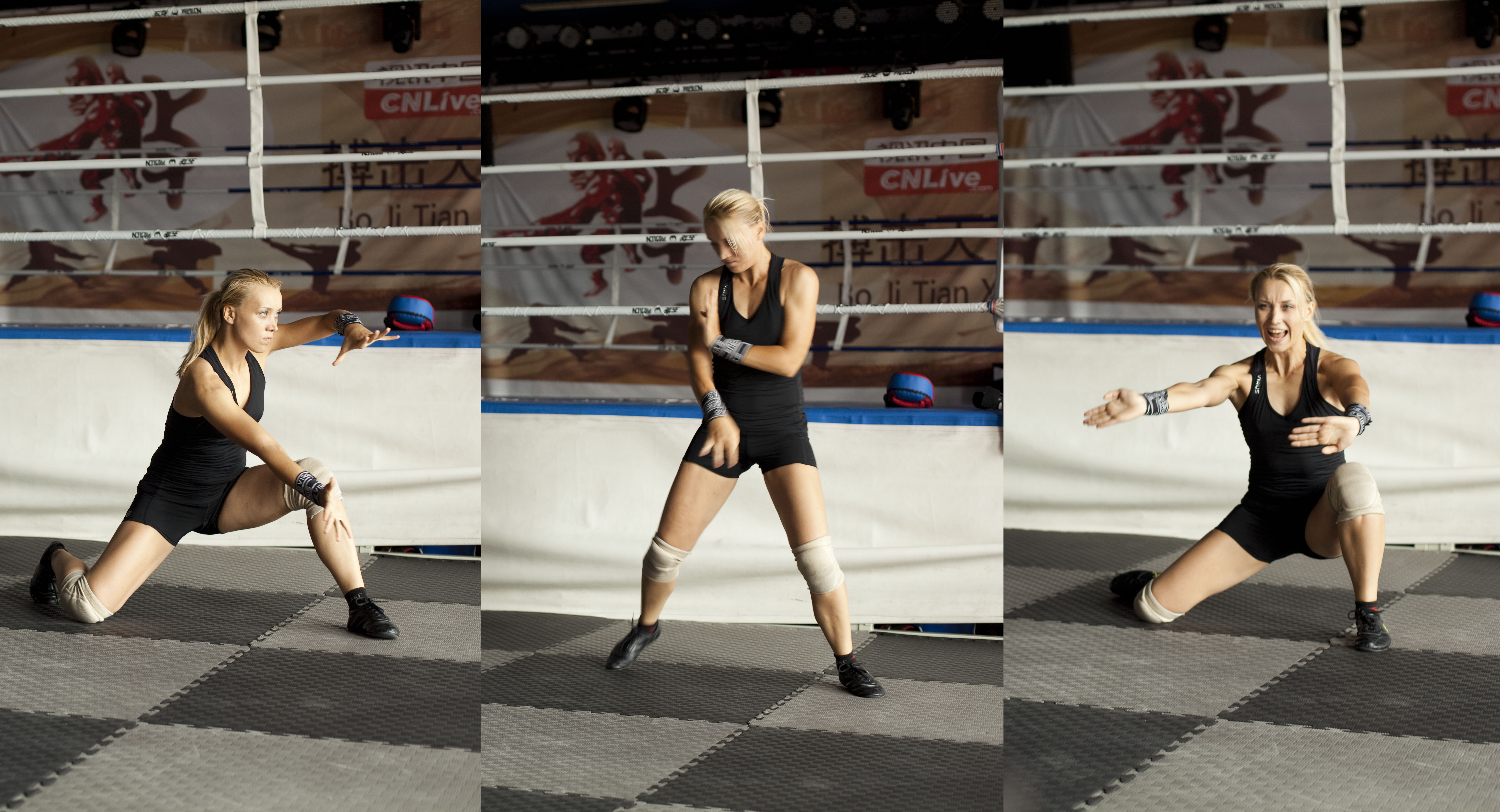 Your Instructor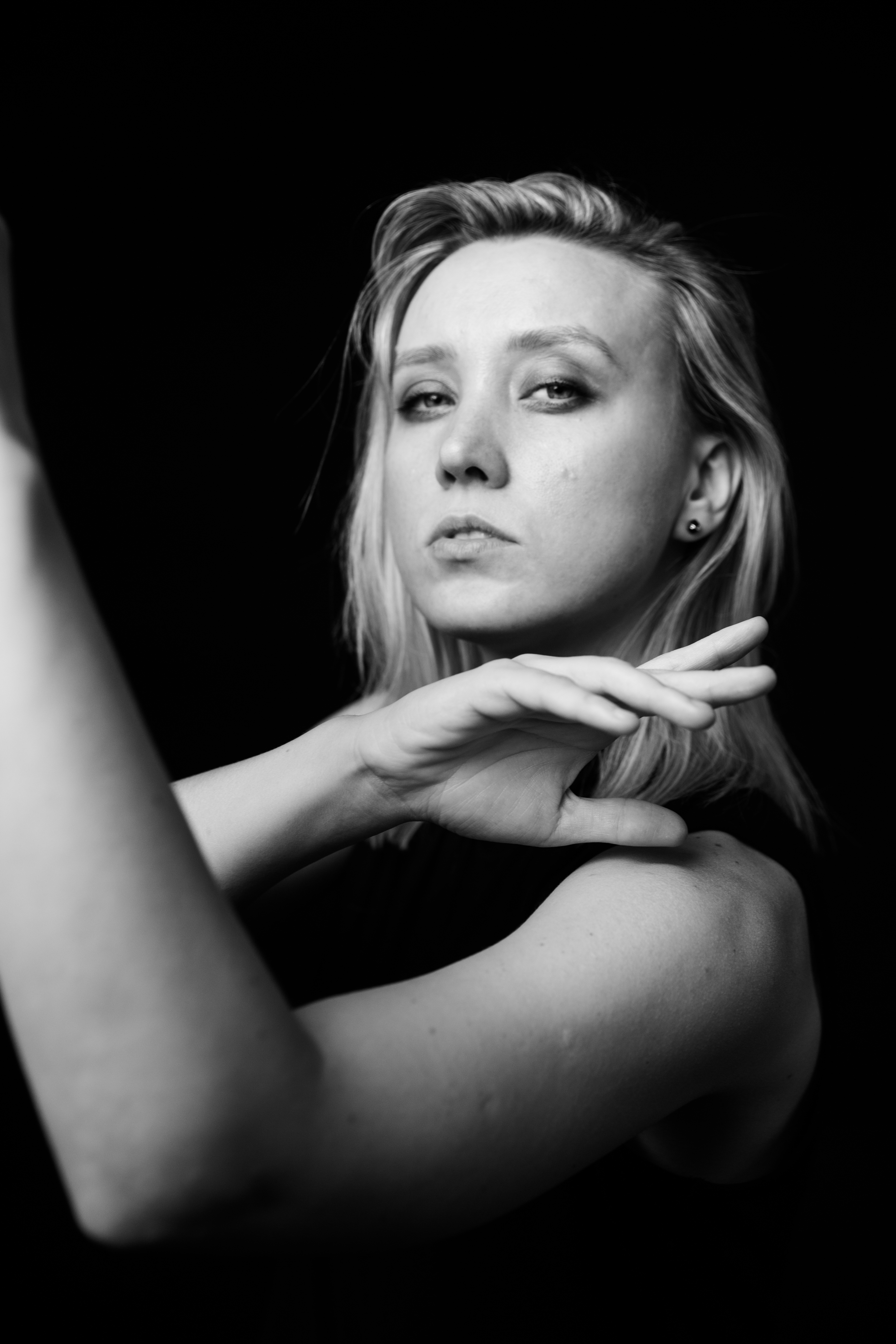 Svitlana Zavialova (The Wu Woman) - International Wushu Champion. Founder of The Shen-fa Method, Kung Fu Visionary Performance Artist, Author
EASY TO FOLLOW FORMAT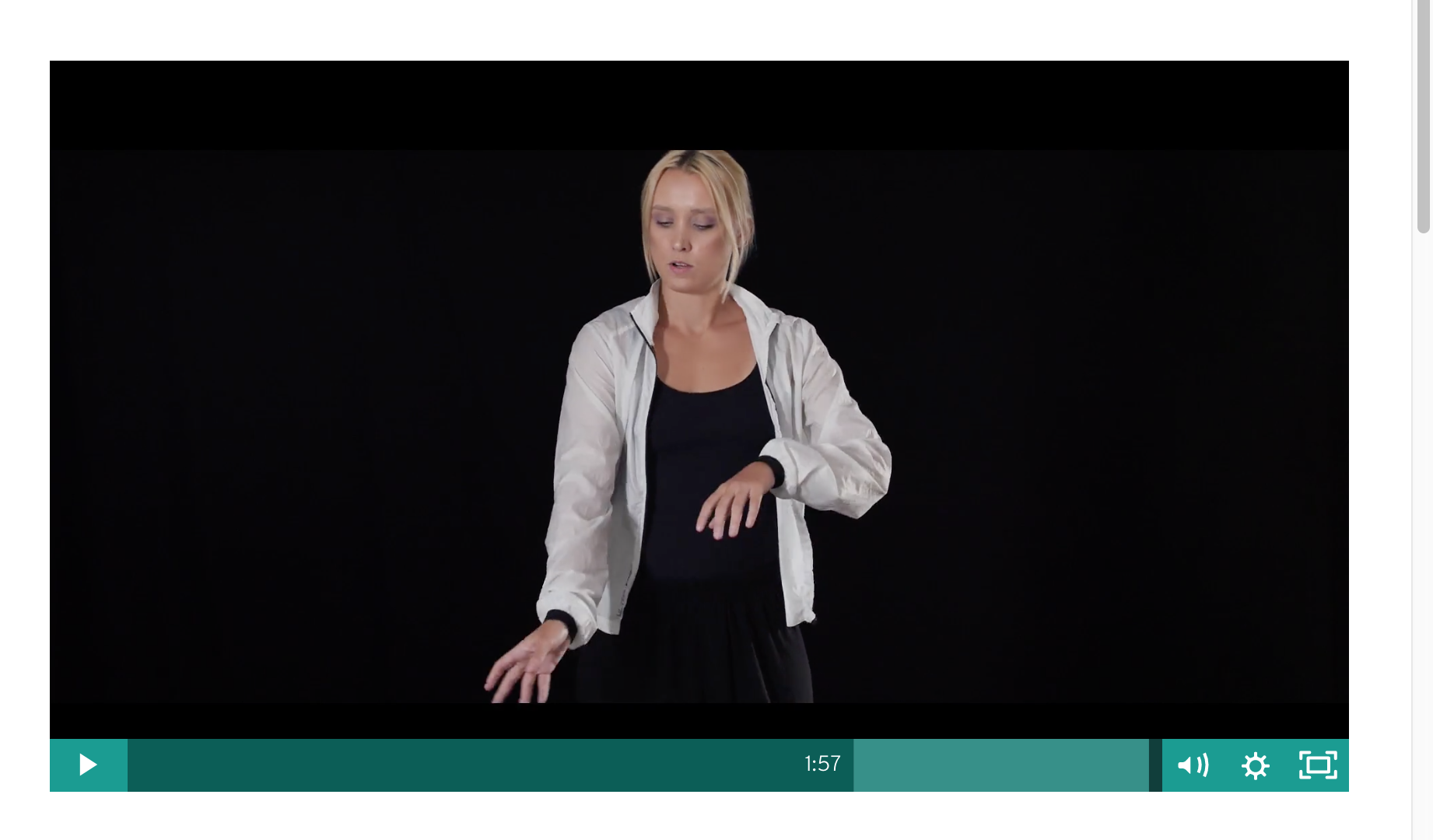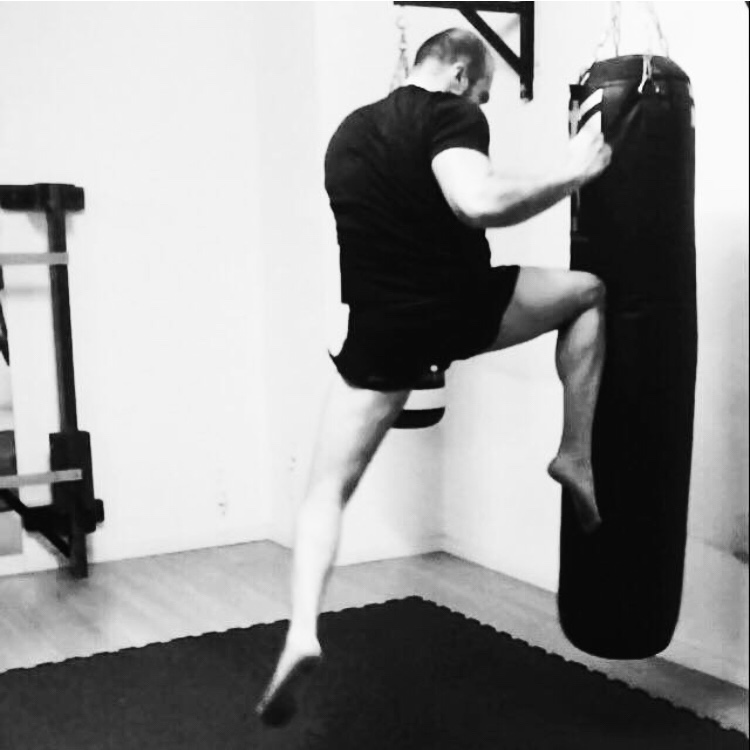 "What loved most is the connection between the "rough" shot and the "sweet movement. Searching for connection between body and soul. Thanks to your course I lived the two faces of the same coin"
- Claudio Cappotto, Martial Artist, Italy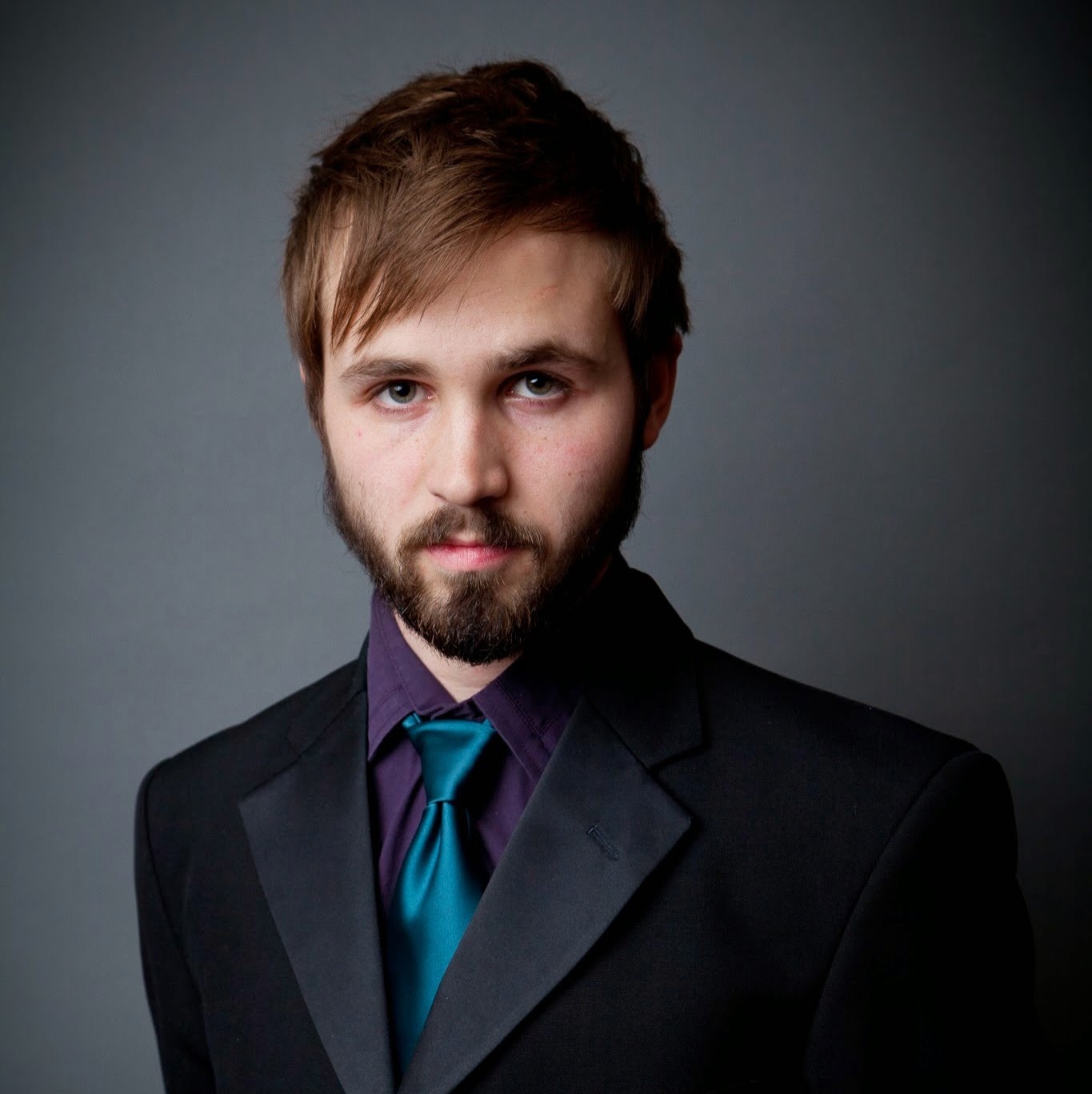 "Even my usual 1 hour Qi Gong guided practice has been influenced by your teachings, where each movement has been given more meaning and emphasis and presence by me, and each being more of my own - making the form mine as I do it. Thank you!
- Anthony Ross, Artist, Illustrator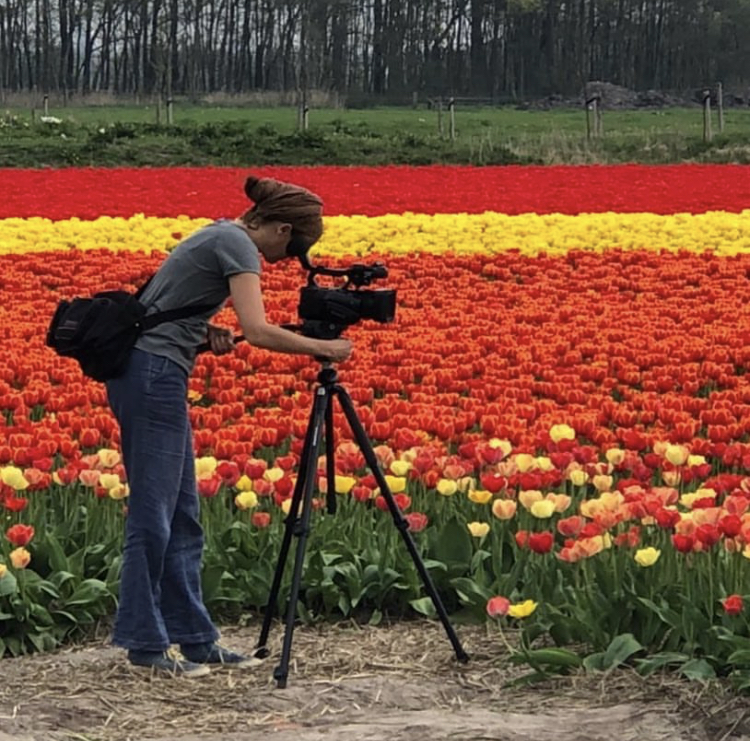 "I was super happy and excited when I heard of the online course because I wanted to learn a bit of the magic of Wu Woman. She is a very good teacher no matter of you are a beginner or already more advanced in martial arts. It is not important which martial arts you are practicing, you can learn a lot in this course. I like the concept of martial movements and I was happy that I could practice at home"
- Nina Marczan, Germany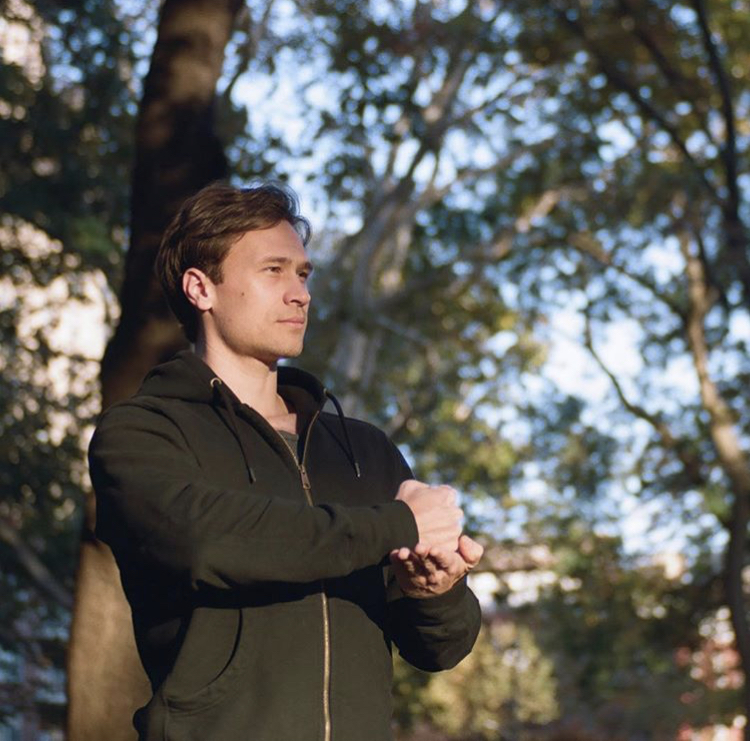 Svitlana is an amazing martial arts guide, with a true talent for providing a way to explore practical movements and esoteric concepts. Her online course is genuine, accessible, and filled with knowledge. Thanks to her teachings I have a new understanding of relaxation, flow, and power.
- Grear Wilson, Martial Artist, NYC
VISITORS THAT USE WU WOMAN ACADEMY OF MARTIAL MOVEMENT MATERIALS AND RELY ON ANY INFORMATION DO THIS AT THEIR OWN RISK
Frequently Asked Questions
What if this course is not right for you?
We always want you to be happy! If you are unsatisfied with your purchase, contact us in the first 7 days after your purchase and we will give you a full refund.
How long do I have access to the course?
For life! After enrolling, you have unlimited access to this course for as long as you like, across any and all devices.
When does the course start and finish?
The course starts as soon as you ernoll and ends 3 weeks after! It is a dripping online course. You will receive 3 lessons per week over the span of 3 weeks.