WU WOMAN ACADEMY OF MARTIAL MOVEMENT AND THOUGHT
THE SHEN-FA METHOD: THE ART OF COGNITIVE TRANSMISSION OF MARTIAL MOVEMENT AND EMOTION
WU WOMAN ACADEMY OF MARTIAL MOVEMENT
Wu Woman Academy of Martial Movement is developed on the principles of artistically expressing the complexities of consciousness through martial movement. Authentic foundational Martial Art technique and geometry of form are utilized as a pathway of energy. From there, we tap into it's deeper artistic potential and beyond.
Wu Woman Martial Movements teach and enhance the unification of inner creative flow with external physical action. This becomes an expansive and evolving form of self expression, conveying emotions, and the telling of your own story through conscious motion.
EXPERIENCES CURRENTLY OPENED FOR ENROLLMENT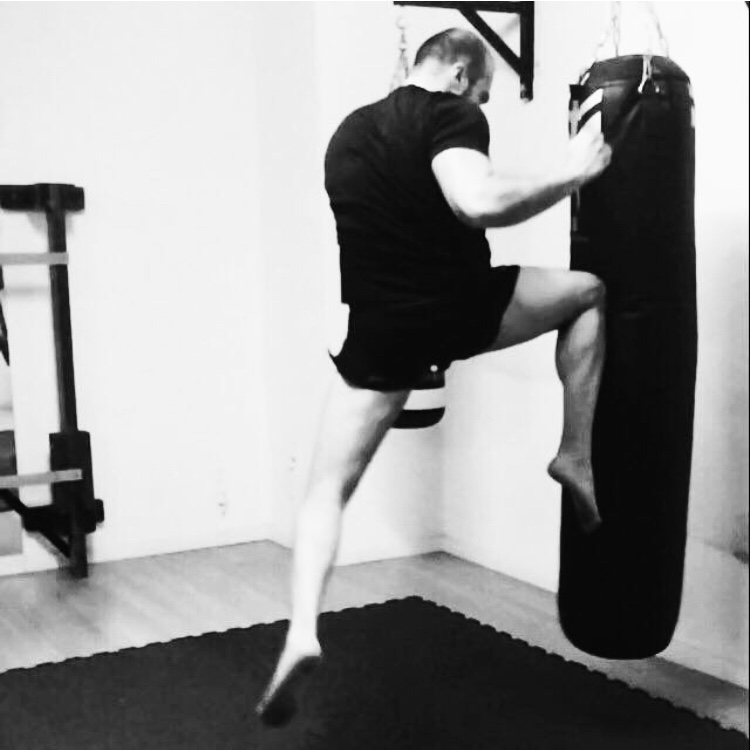 "Strength and innovation, Svitlana is The Marina Abramovic of martial arts"
- Claudio Cappotto, Martial artist, Roma, Italy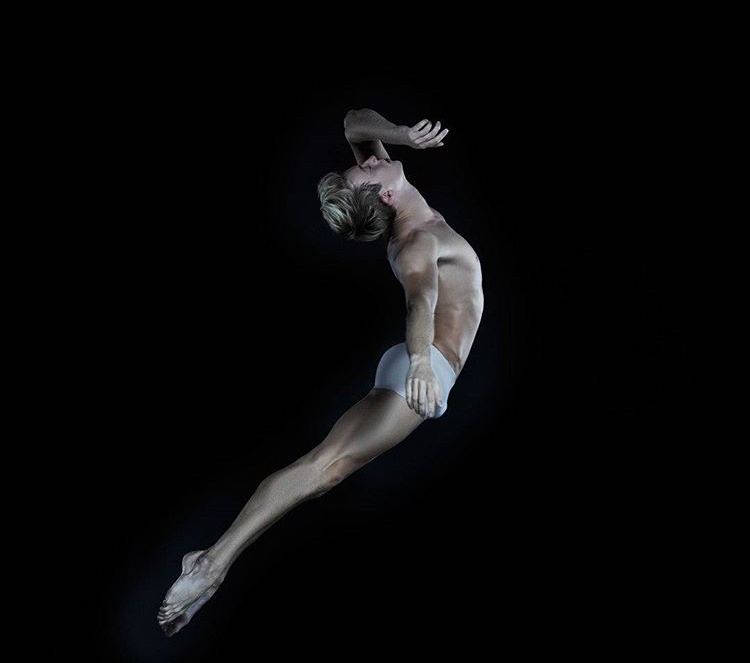 "Sharp and fluid, the air followed her body. I felt like she moves the time and space...Literally "
- Mitya Staev, Professional Dancer, Moscow, Russia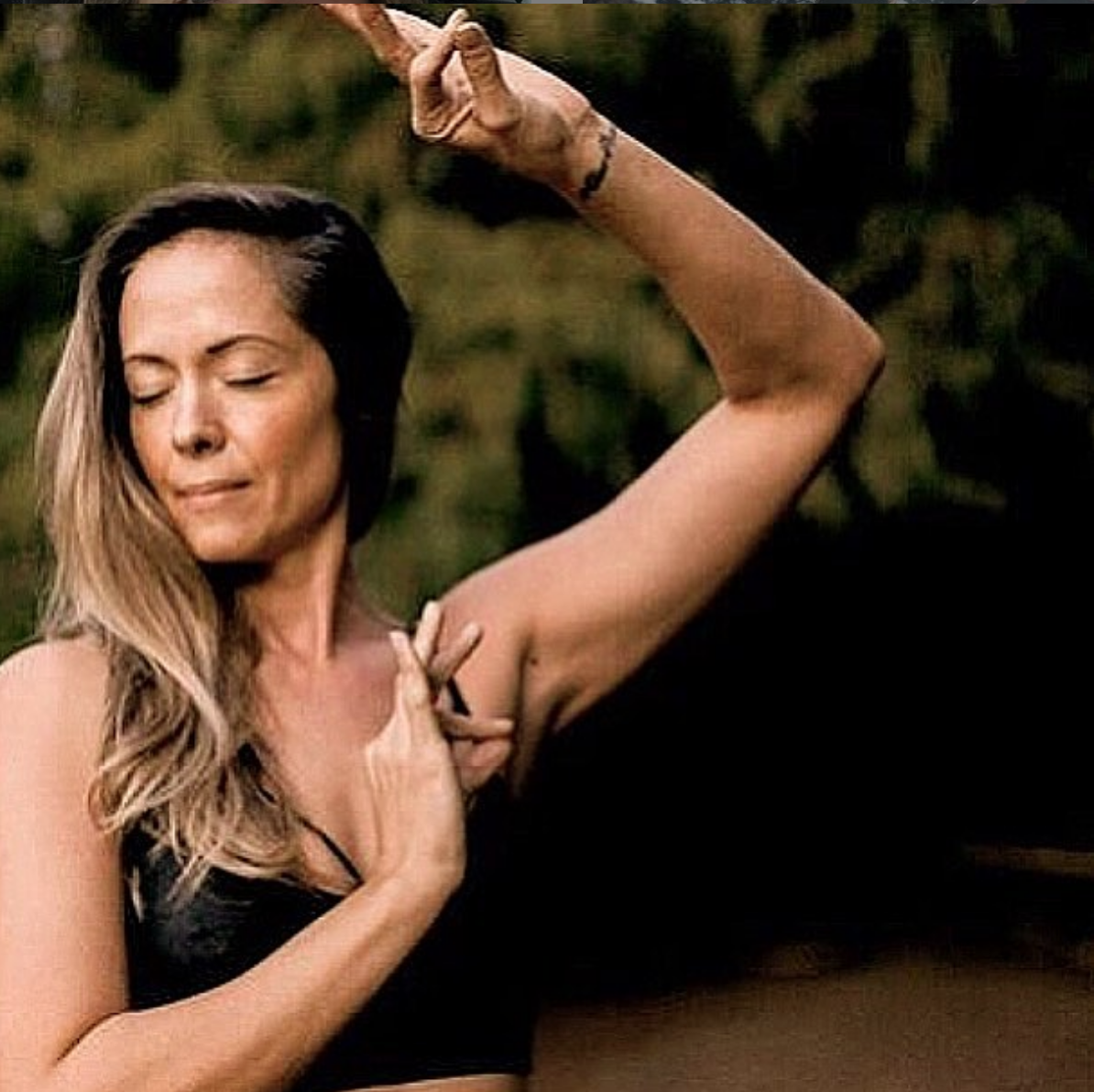 "I attended the last 'Brush your Qi' workshop with Svitlana and was so blown away"
- Michelle, Yoga Teacher, Los Angeles, California, USA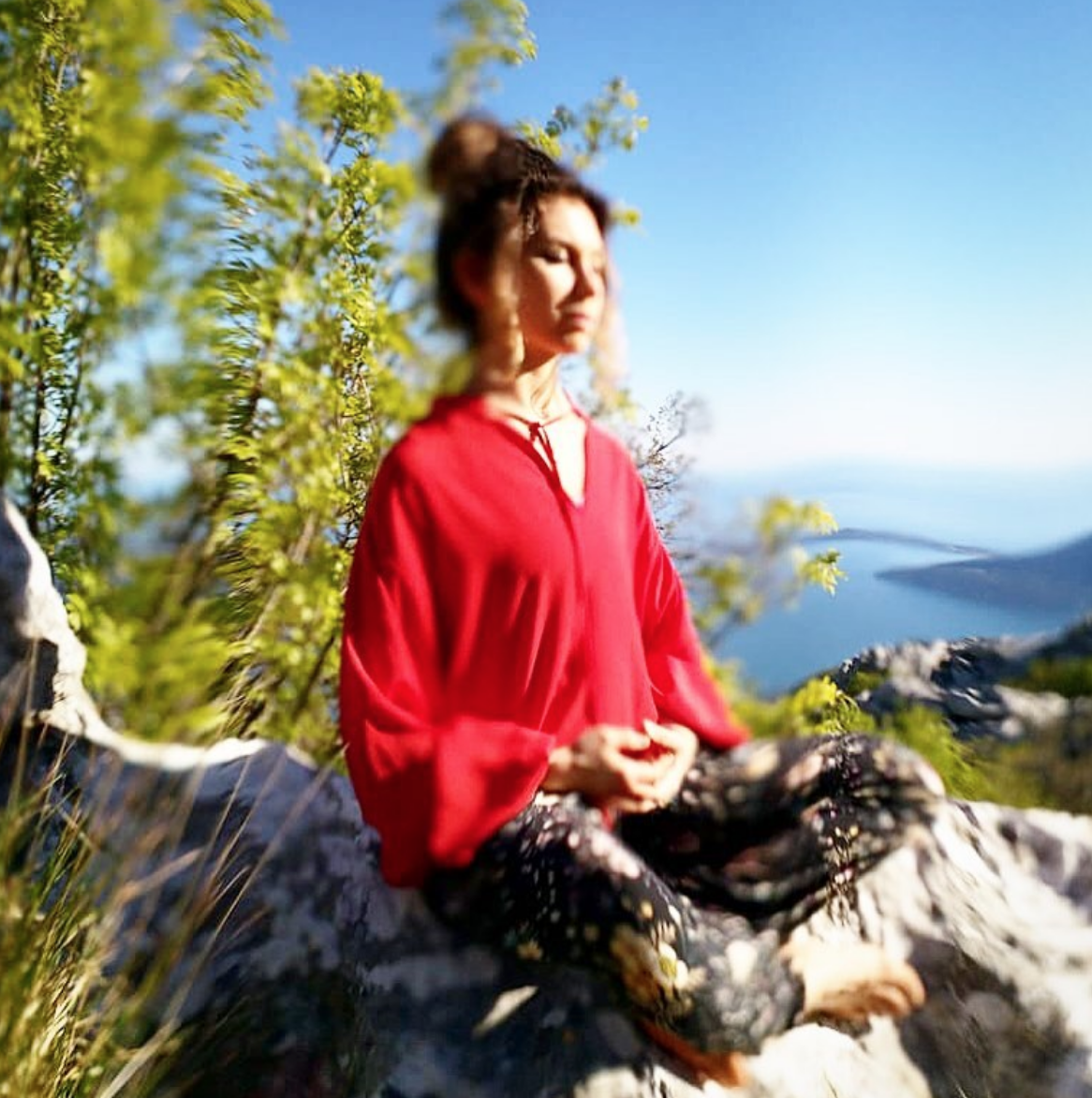 During the course, as I've started practicing Breathing with sound, all these questions have disappeared all by themselves. This was probably the "key" exercise for me that have changed the quality of my life since I do it. I noticed how these simple exercises made 3 times each do change the state of my mind. This has now become my "magical wand" - helps me to recharge in a very short time during the long working days, changes the attitude to things and people and makes the energy to rise so that I can use it. Cool. Just cool? No ) Actually, I can't describe it to you how little energy I had before and how I can feel it increasing now, day by day! Thank you so so much for that!!!"

- Jana Volkova, Dancer, Greece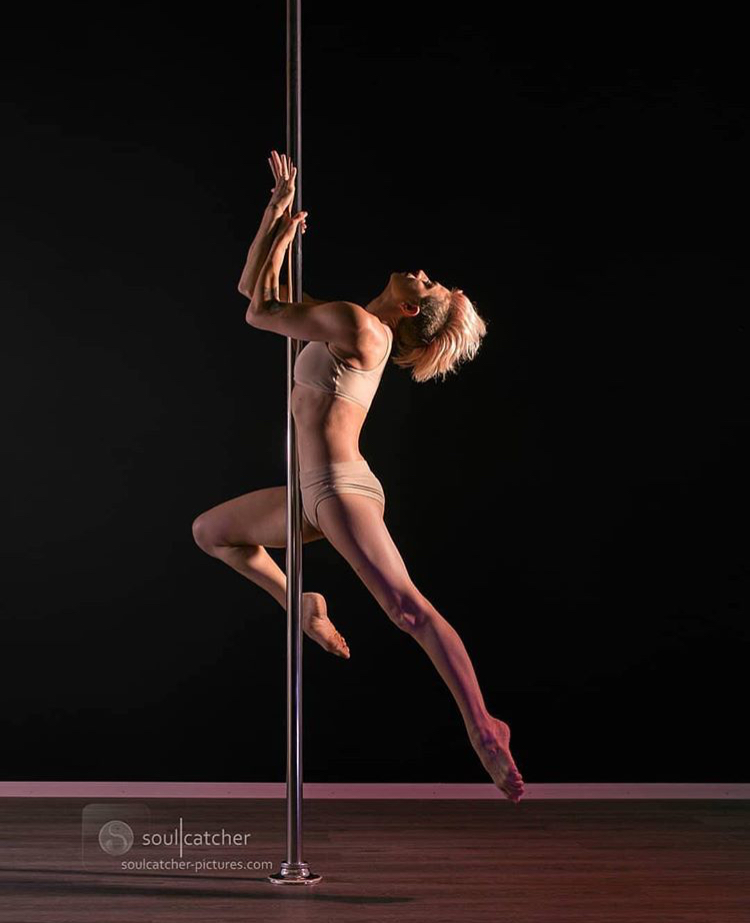 "These movements help you to find space in between not only with your mind but with your body in the silence of the divine understanding"
- Heidi Coker, International Pole Artist, IPC Ultimate Champion 2018, Atlanta,Georgia, USA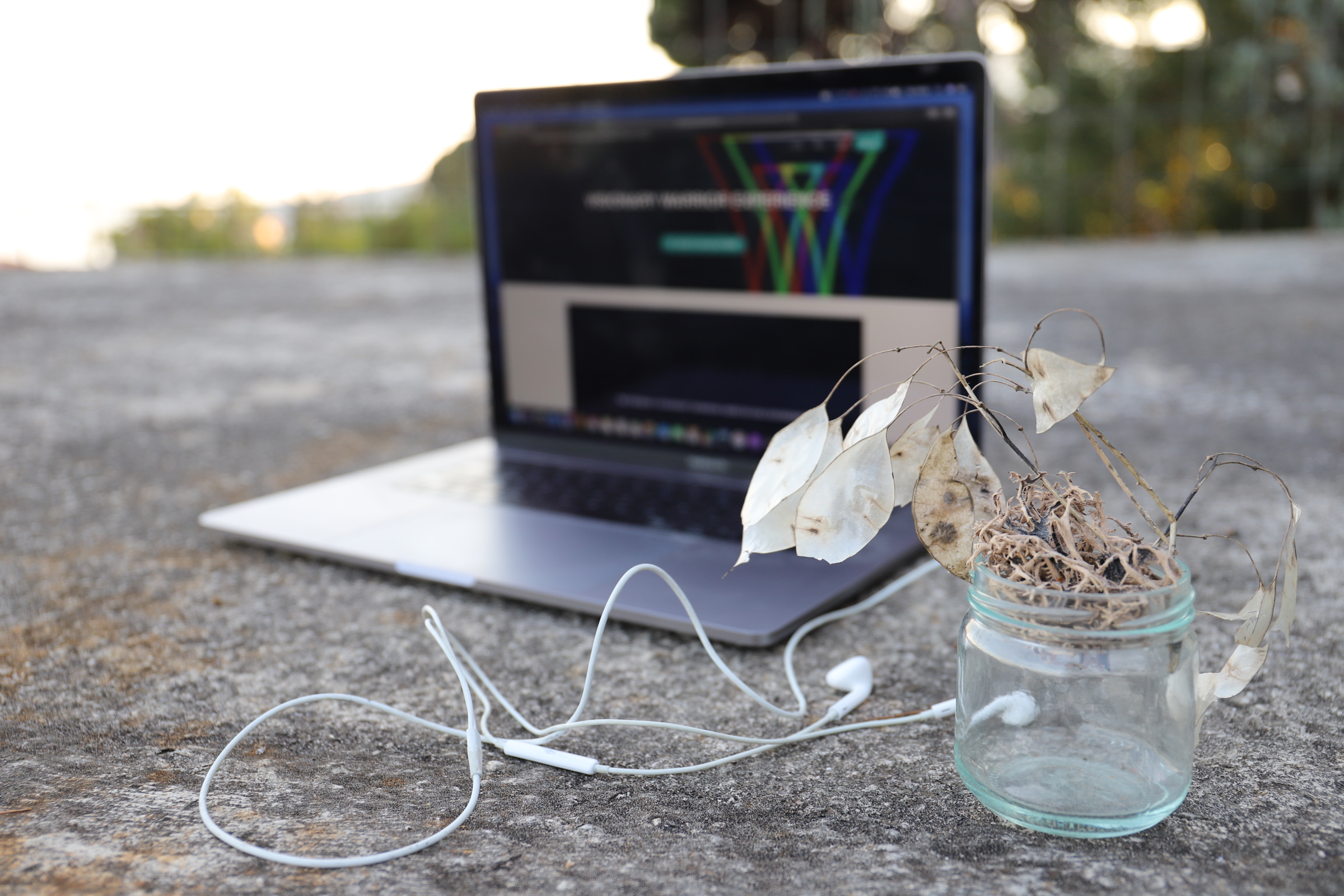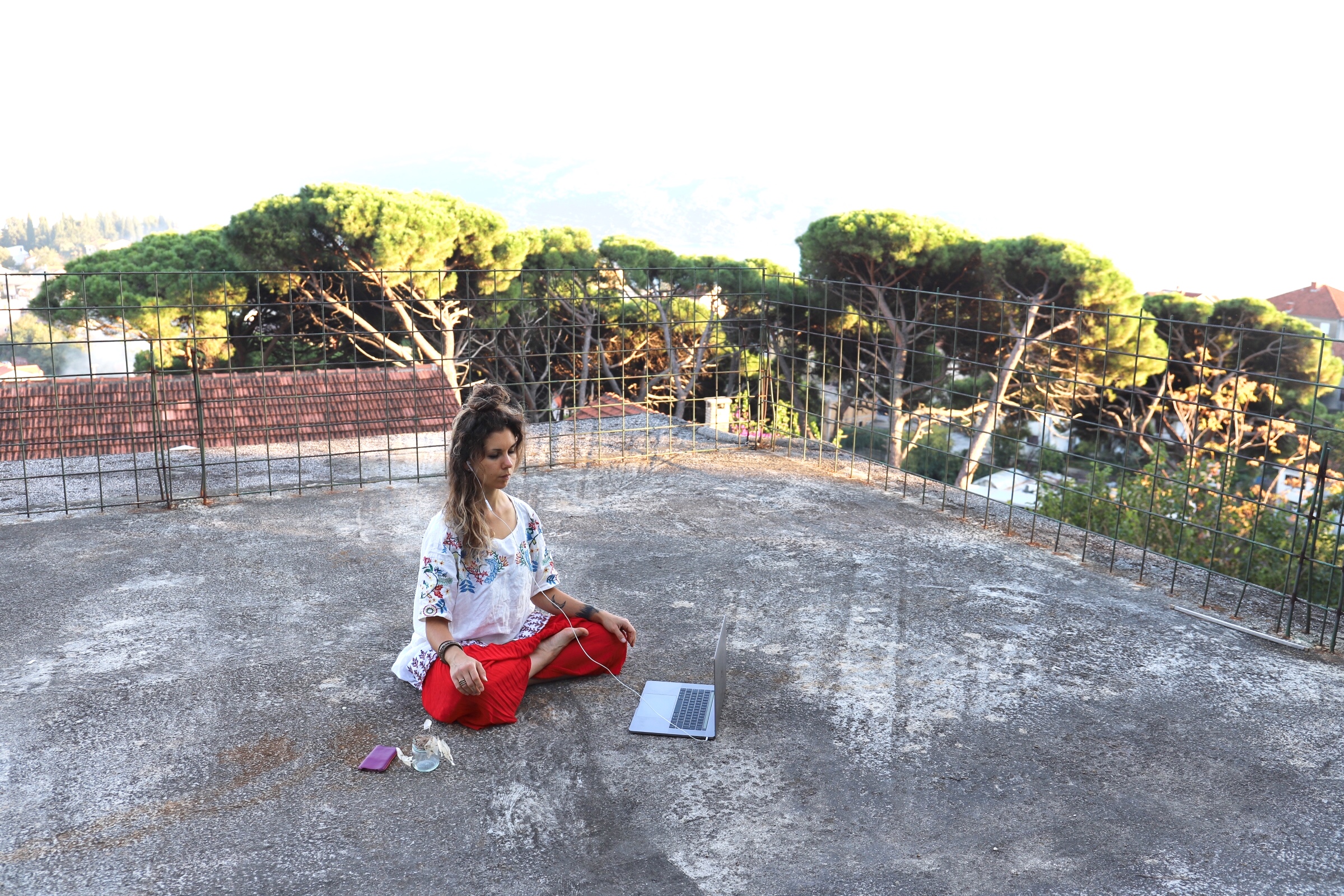 VISITORS THAT USE WU WOMAN ACADEMY OF MARTIAL MOVEMENT MATERIALS AND LIVE CLASSES AND RELY ON ANY INFORMATION DO THIS AT THEIR OWN RISK
ANY USE OF UNIQUE TECHNIQUES AND EXCLUSIVE CONCEPTS PRESENTED AT THE WU WOMAN ACADEMY OF MARTIAL MOVEMENT REQUIRES WRITTEN PERMISSION AND CREDITING THE SOURSE: WU WOMAN ACADEMY OF MARTIAL MOVEMENT, THE WU WOMAN BRAND AND/OR THE CREATOR OF THE SHEN-FA METHOD, SVITLANA ZAVIALOVA.